If you need help give us a call 1-888-279-9274 or Email us
Select your model # below for Parts & Breakdown

OLDER MODELS AT BOTTOM
300101
300102
7130
7131
EPW1792500
EPW2123100

PWF0102000.03
PW0101600
PW0102350.03
PW0102405
PW0102410.01
PW0551750
PW0501600
PW0501500
PW0501400
PW0701200
PW0701310
PW0701314
PW0751250
PW0811505
PW0811506
PW0811507.07
PW0811508.07
PW0811600
PW0811606.07
PW0811803
PW0811805
PW0811809
PW0812005
PW0812005.02
PW0812005.03
PW0831801.01
PW0831801
PW0832000
PW0832000.01
PW0832000.02
PW0832000.03
PW0832000.07
PW0832103
PW0832005
PW0832200
PW0832200.01
PW0832200.02
PW0832201
PW0832200.07
PW0832204
PW0832210
PW0832217
PW0832210.07
PW0840000
PW0845107
PW0842000
PW0842001
PW0842007
PW0842200
PW0842202
PW0842507
PW0843002
PW0843007
PW0861500
PW0872201
PW0872300
PW0872400
PW0872400.01
PW0872401
PW0872402
PW0872500
PW0872600
PW0872650
PW0872700
PW0873000
PW0832217
PW0843207
PW0881800
PW0881801
PW0881802
PW0881900
PW0882000
PW0882100
PW0892400
PW0902200
PW0902200.02
PW0902201.01
PW0902201.02
PW0912200
PW0912200.01
PW0912201
PW0912202
PW0912400
PW0912400.01
PW0912400.02
PW0912500
PW0912500.01
PW0912700
PW0912700.01
PW0923001
PW0923200
PW0923500
PW0923501
PW0924001
PW0933500
PW0933501
PW0952750
PWC863000
PWF0123000.01
PWFC132600
PW082-1500 & PW0801300
There are many older model numbers of pressure washers not listed above. These models are obsolete and no parts are available for the pumps, guns, hoses or wands. HOWEVER, upgrade PUMPS and Gun-Hose-Wand Kits are available.
Contact us with a description of your washer ( size of engine, psi, gpm, Horizontal or Vertical Engine Shaft) and we can tell you what is available to get your washer up and running.
Old Models Below (No parts for Pumps, Call for upgrade pump)

NOTE: No parts are available for the pump shown below: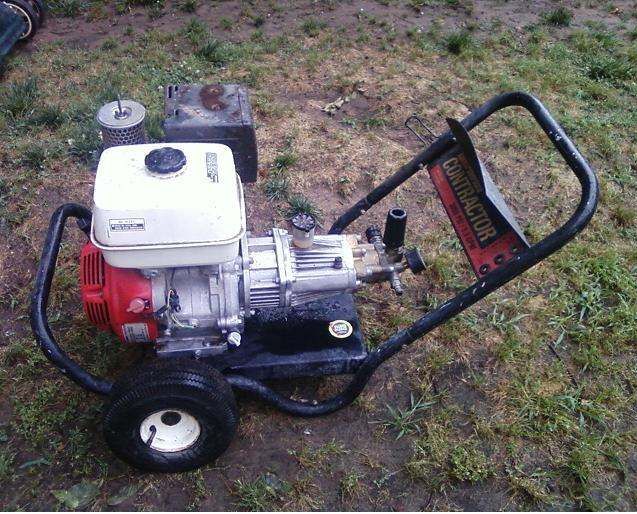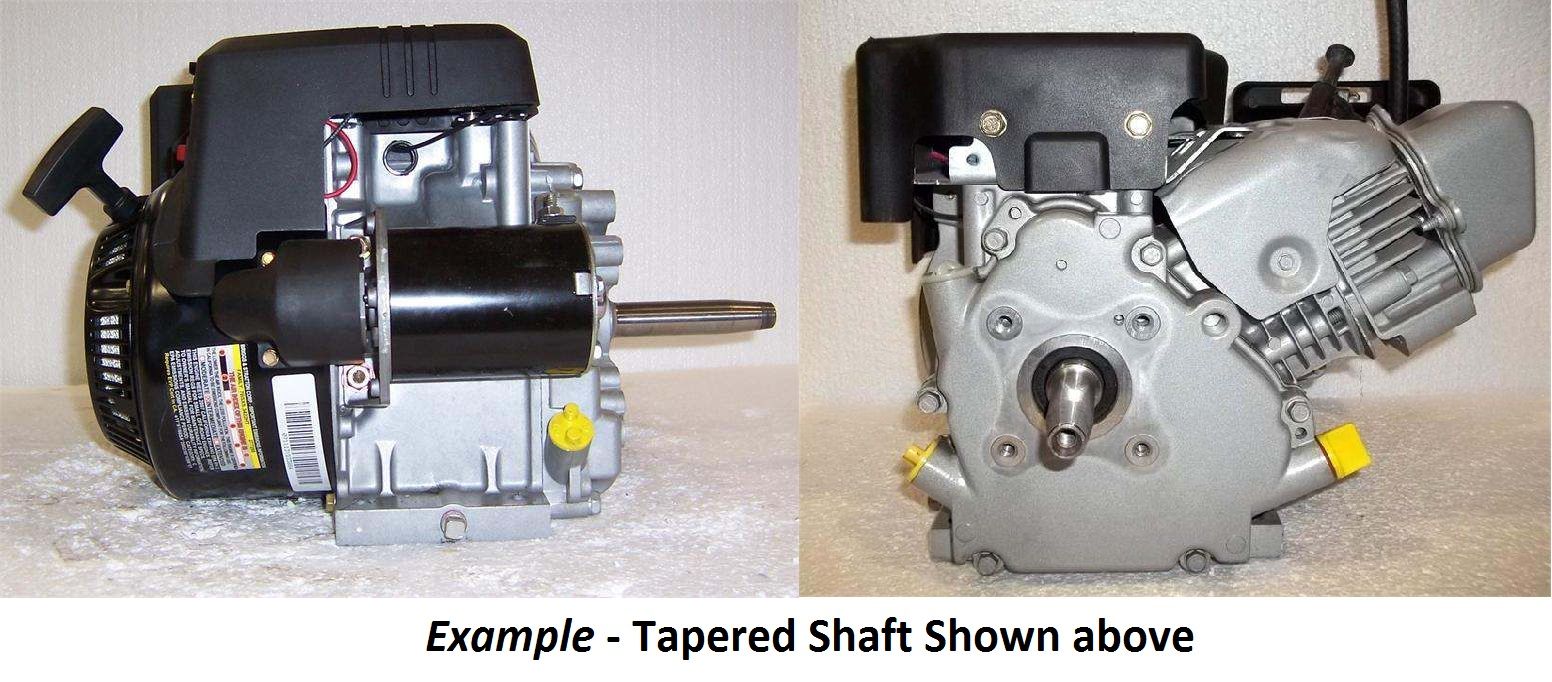 NOTE: The Coleman pressure washer above has an engine with a Tapered Shaft. There are no available complete pumps that fit on this particular engine shaft. Unfortunately, this Coleman model pressure washer is no longer supported.

Powermate Corporation is a leading manufacturer of portable and home standby electric generators, air compressors, and pressure washers. With over 40 years in business. Powermate has developed a strong reputation for quality manufacturing under trusted brand names such as Powermate, Endura, Black Max, Industrial Air, Magna Force, ProForce, Progen, Sanborn and private label brands such as Durabuilt, Marshalltown, Husky, and Kobalt. Powermate distributes its products through mass retailers, home centers, specialty store chains, industry buying co-operatives, online e-Dealers and independent hardware retailers.