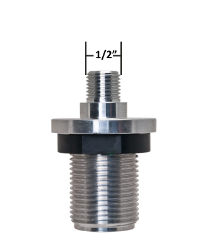 Click to enlarge image(s)
Our Version Is made of Aluminum
NOTE: This model pressure washer was made with two different inlet sizes, 1/2" or 5/8". Please measure carefully across the threads on the small end to ensure that the correct part is ordered.
HUSKY POWER WASHER 7000169 Inlet
Material: Aluminum
Also, this part is now Aluminum and no longer plastic as pictured below.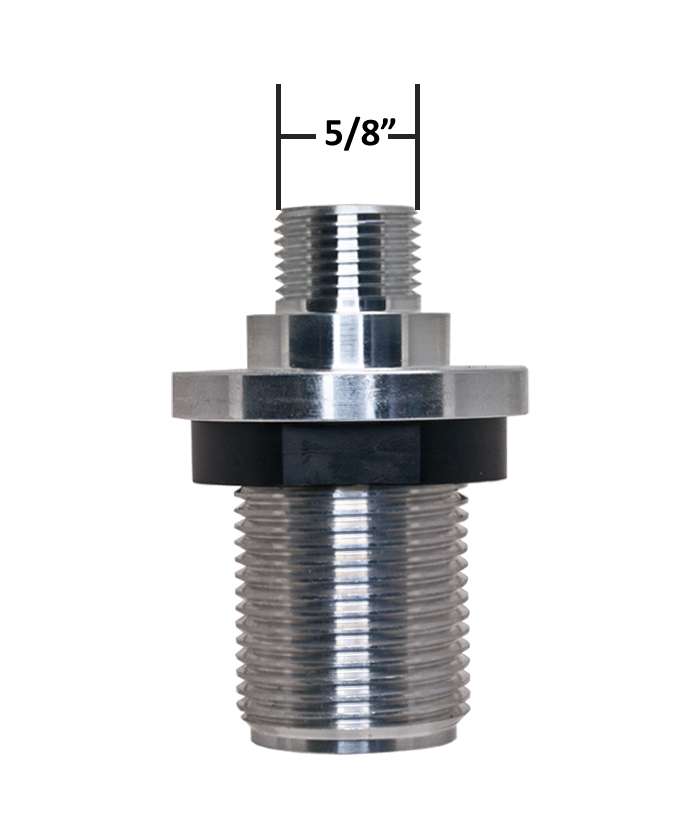 INLET 1/2" x 1''
Material: Aluminum